commitment to our customers.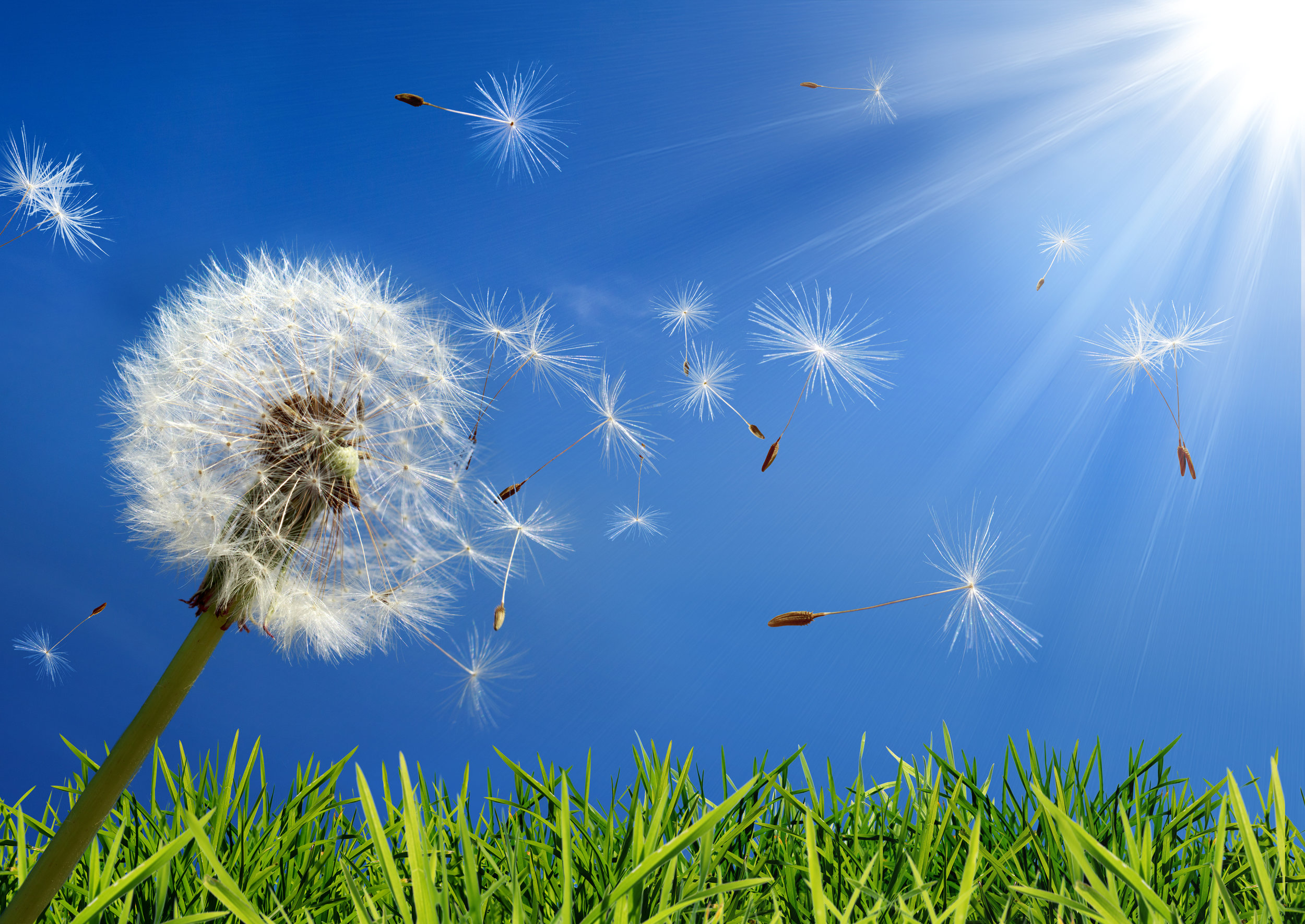 Our commitment to the polymer industry began in the year 1999, when Performance Additives was established as part of the Behn Meyer Group of companies for the manufacturing and marketing of specialty chemicals.
Our state-of-the-art manufacturing plant and the head office are located just outside of Kuala Lumpur, Malaysia's fast expanding capital.
Since our product technology is strongly focusing on renewable resources, Malaysia, being the largest producer of palm oil and its derivatives, offered itself as the location of choice.
This, combined with the logistic advantage of a nearby international port, has made Performance Additives a reliable and respected manufacturer and supplier of premier products.
Product technology that is based on renewable raw material sources in the development of specialty chemicals.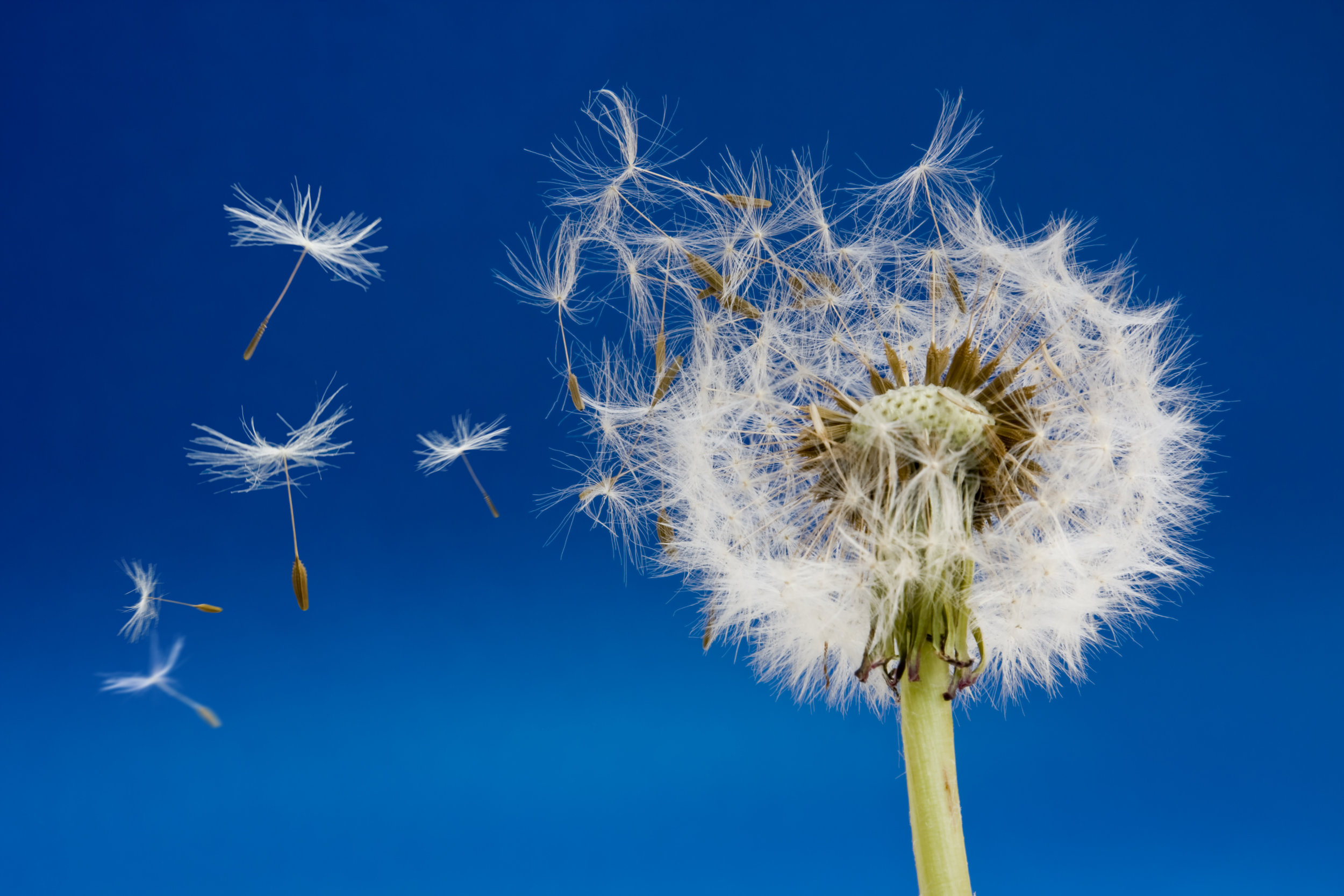 As one of the leading specialty chemical manufacturers, Performance Additives has the additional ability to offer customized solutions to processing and formulation challenges in the polymer industry.
Performance Additives' range of high quality products and its application know-how add up to a viable crescendo of solutions for its discerning clientele.
As growing demand for crude oil based materials is driving up cost while reducing availability, we at Performance Additives are committed to the use of raw materials from renewable resources.
This commitment is driving our R&D efforts and applies meanwhile to the majority of our products.
With our extensive network of offices and distributors around the world, Performance Additives is a premier global specialty company.
health. safety. responsible environmental practices in and around our facilities.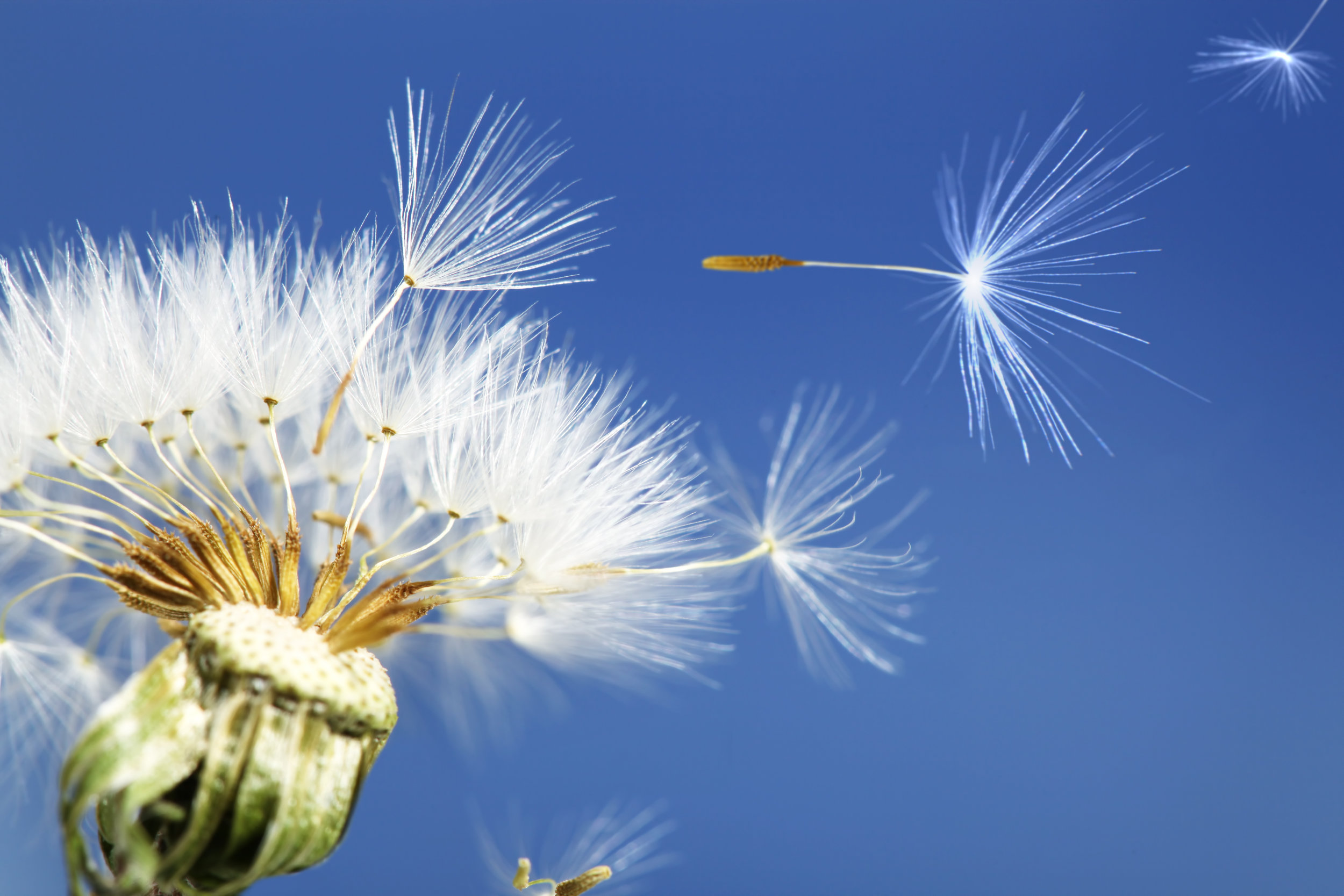 Our Responsibility is reflected in our active participation in the Responsible Care® program as part of CICM (Council of Chemical Industry in Malaysia) and in our ISO 14001 program.
Some of the main principles of this program are stated below:
To develop and produce chemicals that can be manufactured, transported, used and disposed off safely.
To make health, safety and environmental considerations a priority in our planning for all existing and new products and processes.
To operate our plants and facilities in a manner that protects the environment and the health & safety of our employees and the public.
Our Environmental Philosophy
Performance Additives believes in developing, manufacturing and marketing environmental-friendly products and minimizing its environmental impacts caused by its business activities.
Performance Additives is committed to pollution prevention through energy reduction and waste minimization, focusing on reduction, re-using and recycling of consumables in its organization.
Performance Additives is committed to the continuous improvement of its environmental performance as well as as compliance with all relevant environmental legal and other requirements.
Learn more with our detailed specifications on rubber and plastic chemicals.