Polymer Processing Additives
for all your adventures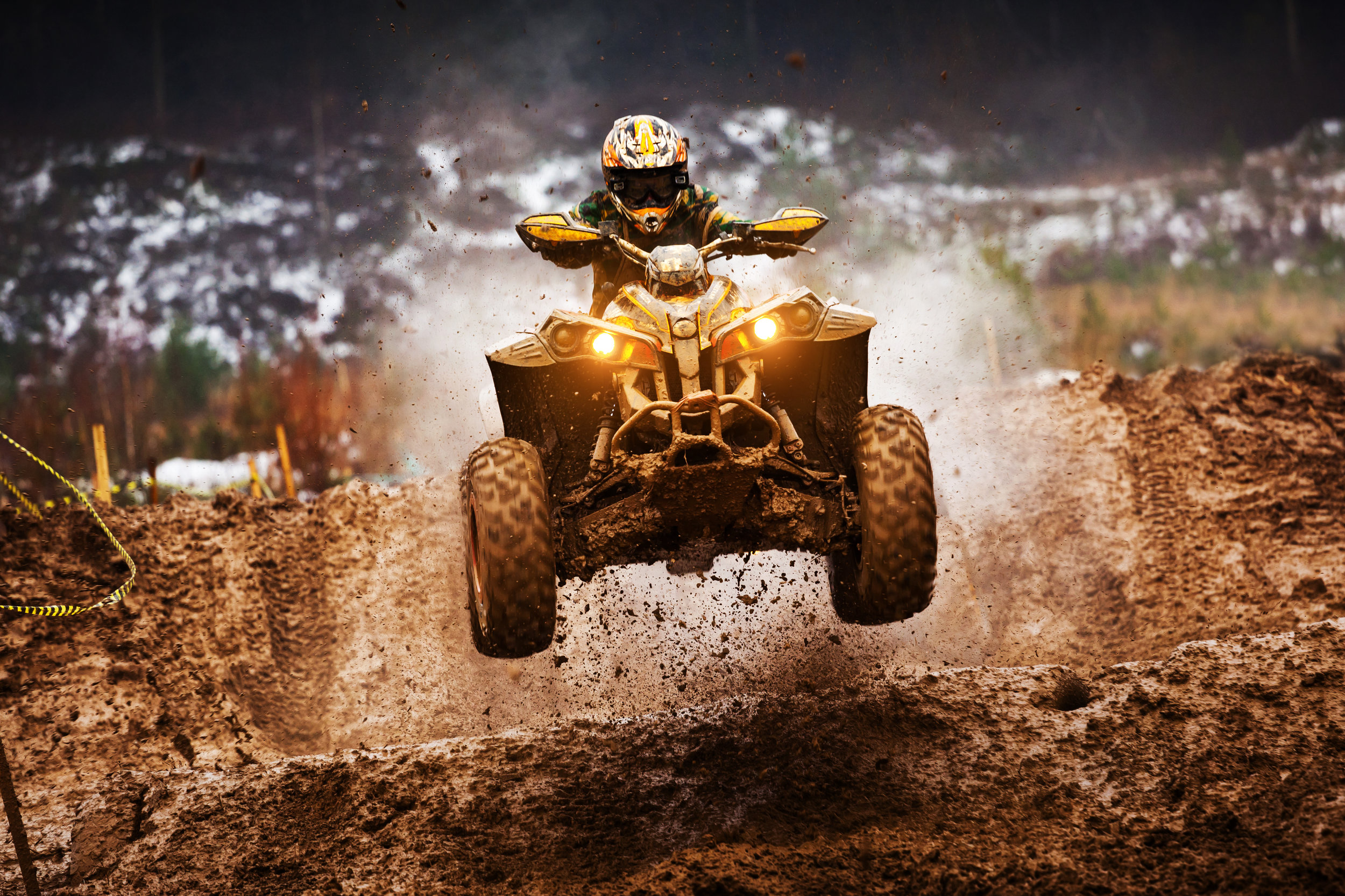 RESEARCH & DEVELOPMENT
PERFORMANCE ADDITIVES' R&D PHILOSOPHY IS LARGELY INFLUENCED BY AND COMMITTED TO NEW AND INNOVATIVE PRODUCTS AS WELL AS CREATIVE AND ECONOMIC TECHNICAL SOLUTIONS.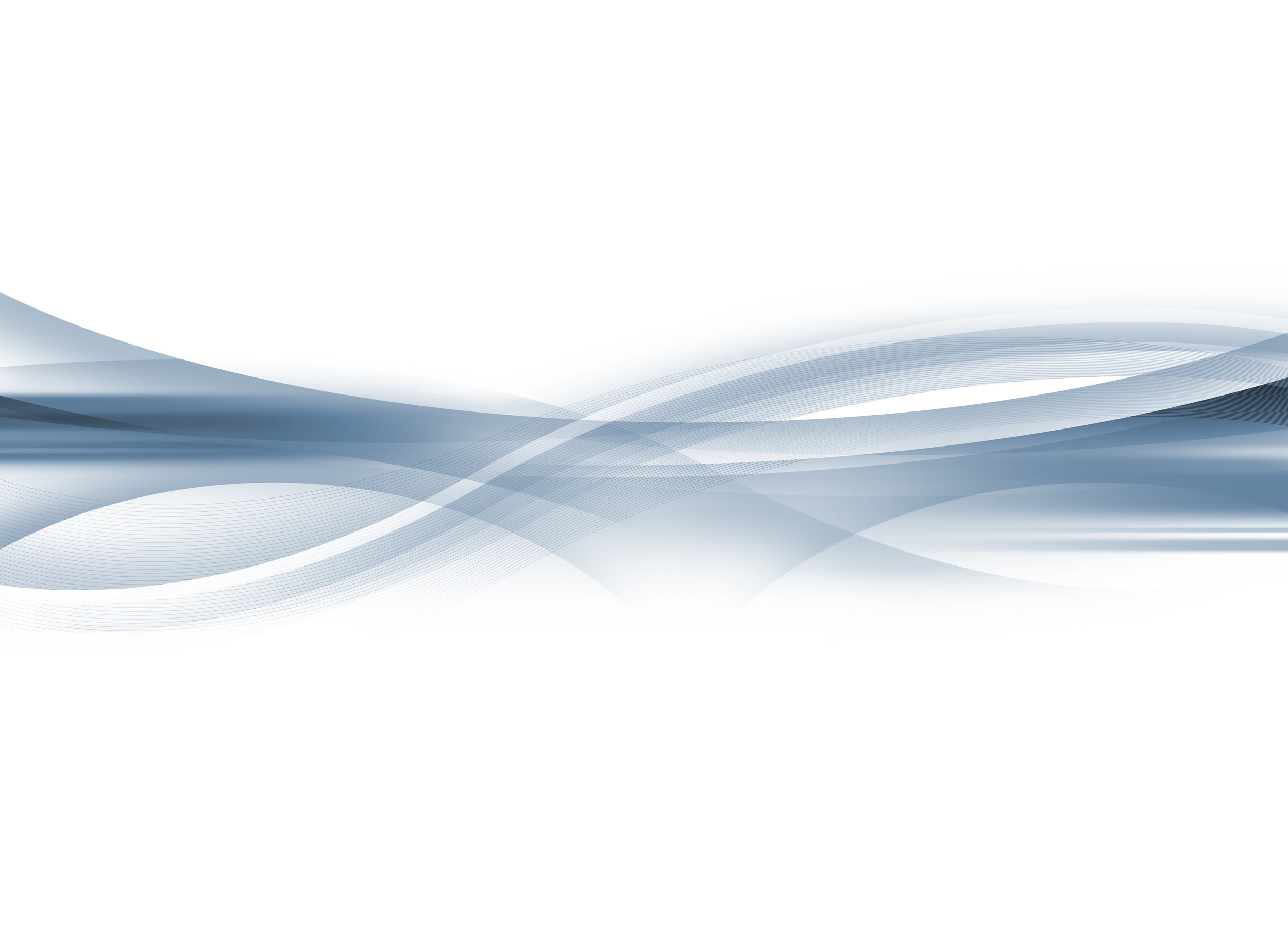 Our R&D is mainly customer driven, focusing on the development of new chemicals to meet the constantly changing and evolving requirements of the polymer industry.
The company stresses not only on establishing close professional ties with industry players and end-users, but also equipment manufacturers and raw material suppliers to maintain its standing as a leading provider of unsurpassed product quality and standards.
TEcHnology
We are aware of the fact that your and our success is ultimately depending on the application technology and the services we provide for you.
Performance Additives has established a worldwide support team of technologists, researchers and business professionals to respond fast and efficiently to all your needs.
This, together with our vast experience, allows us to offer practical solutions to most of your polymer related problems.
Despite the availability of fast communication networks, we still believe that our business requires personal attention to your problems. Equipped with a sound understanding and expertise of the industries they serve, Performance Additives' application specialists possess a practical knowledge of all challenges faced by compounding and processing engineers around the world.
Our services include on-site application advice, customer specific training seminars and in-plant trials.
Learn more with our detailed specifications on rubber and plastic chemicals.